2018 qin net electric group welcomes New Year!
On February 2, 2018, qin staff to celebrate the coming of the new network group, held a conference activities, rich amateur life of the worker, strengthens the enterprise culture construction, but a review of 2017 and 2018, outlook and planning.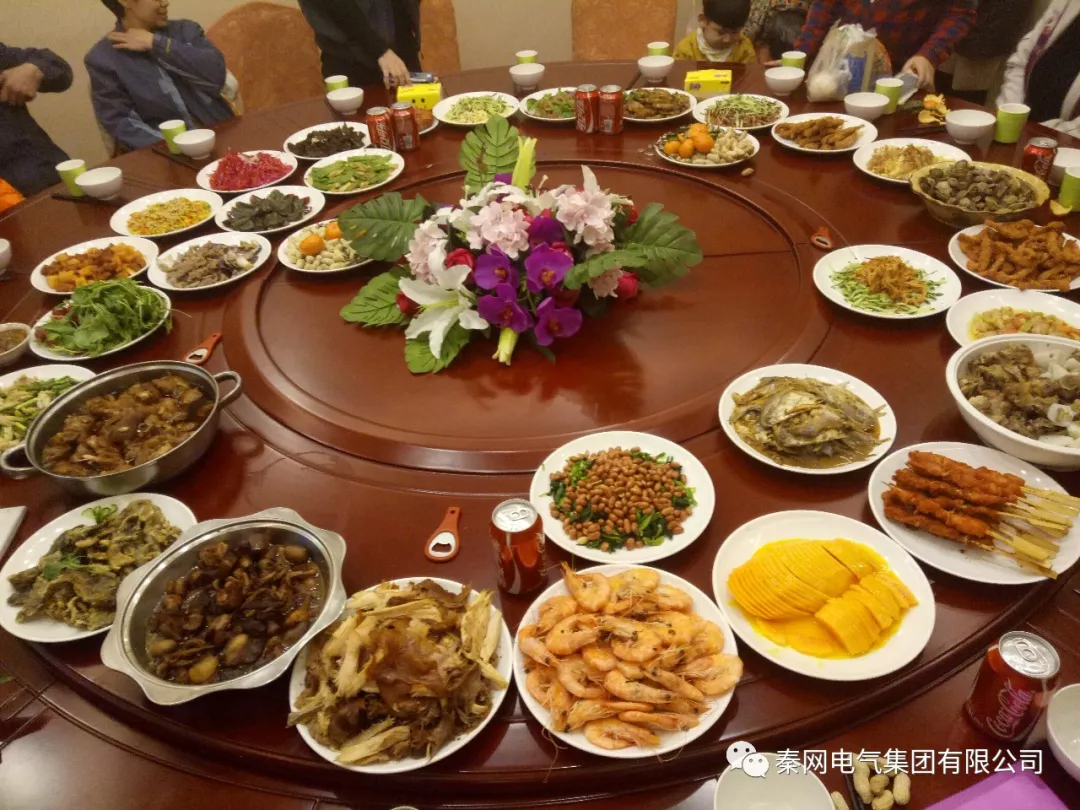 The annual meeting is held in the VIP room of the hotel. All the ingredients are bought by the office and made by the staff of the unit. The food is rich and clean.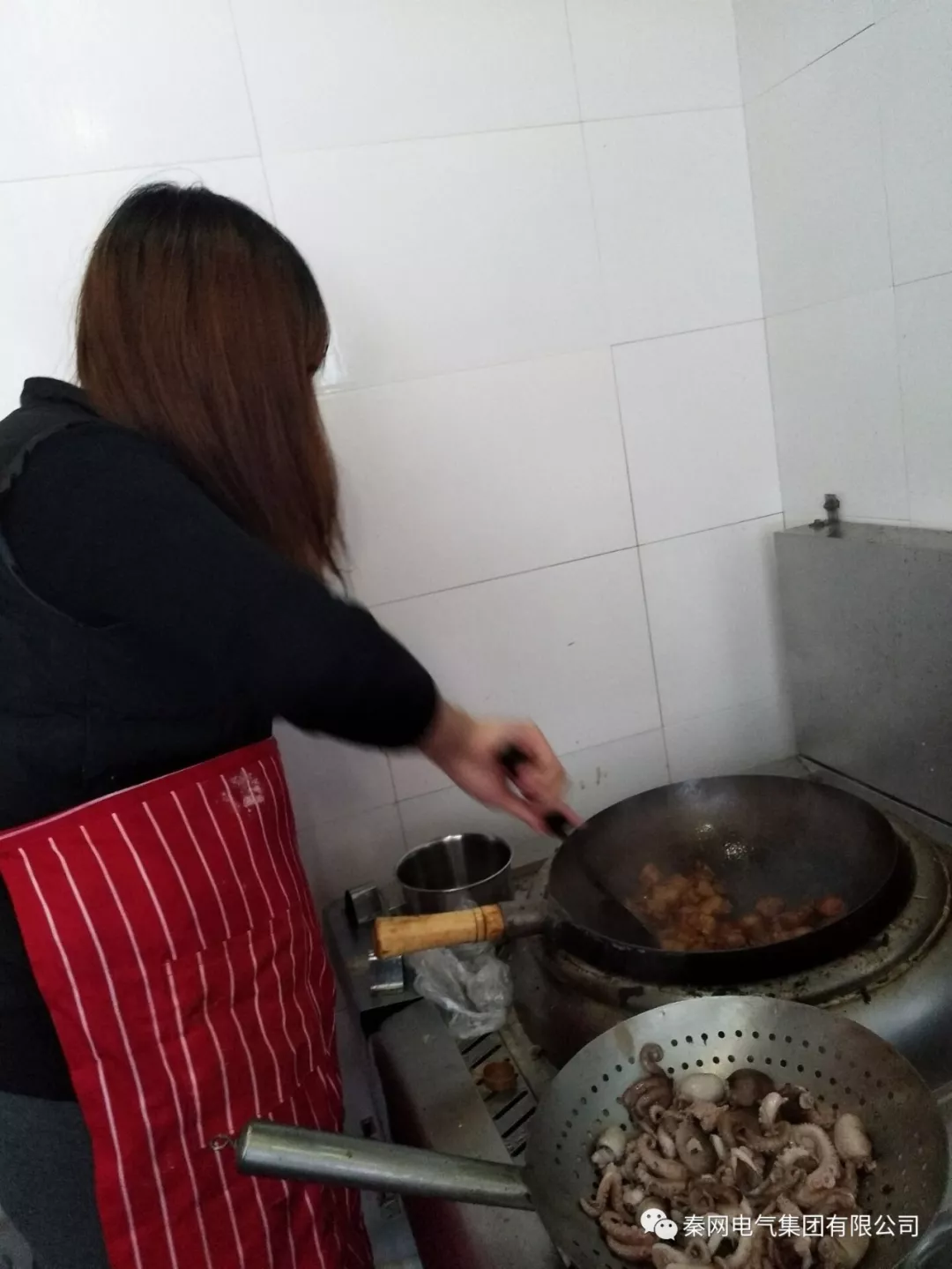 Look how great our chef is.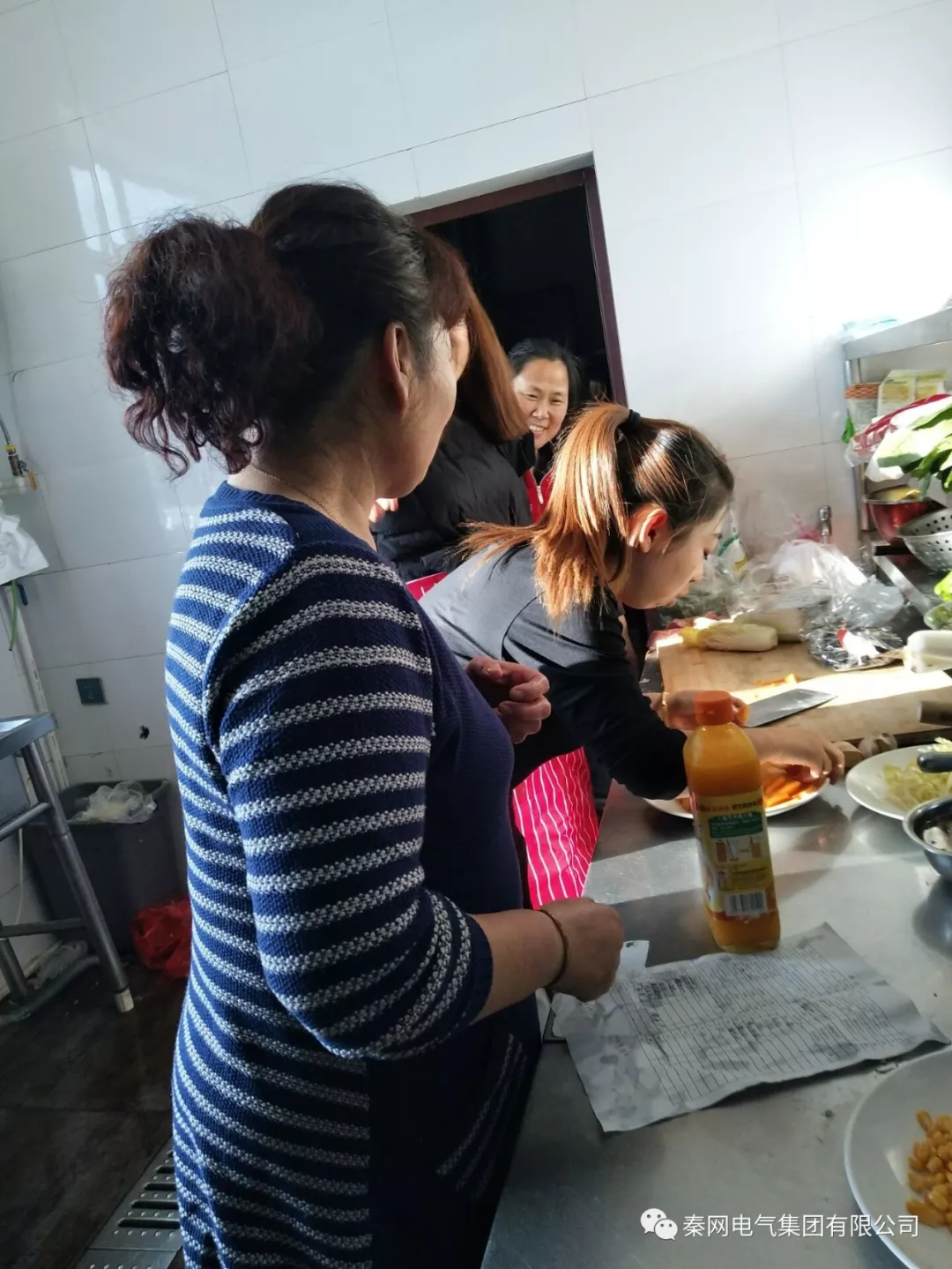 A lottery was held during the annual meeting.
Set up the special prize 1 jiyang restaurant and tea set.
First prize: 2 midea electric ovens.
The second prize is one day of vacation.
The third prize is one of eight zodiac dolls.
The sunshine lottery ticket.
Special prize biophoton tender skin value 1500 yuan beauty card.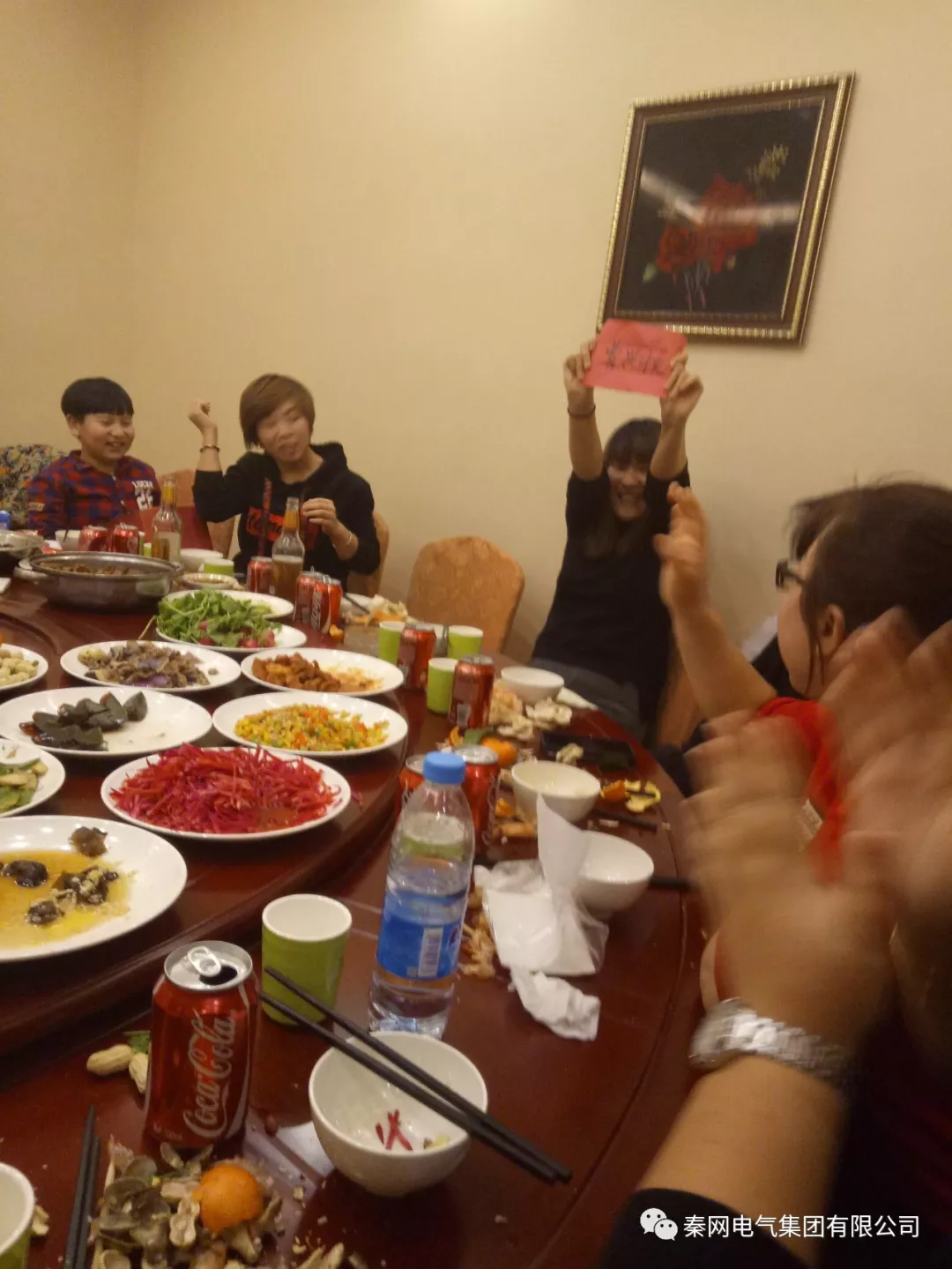 Special award winners.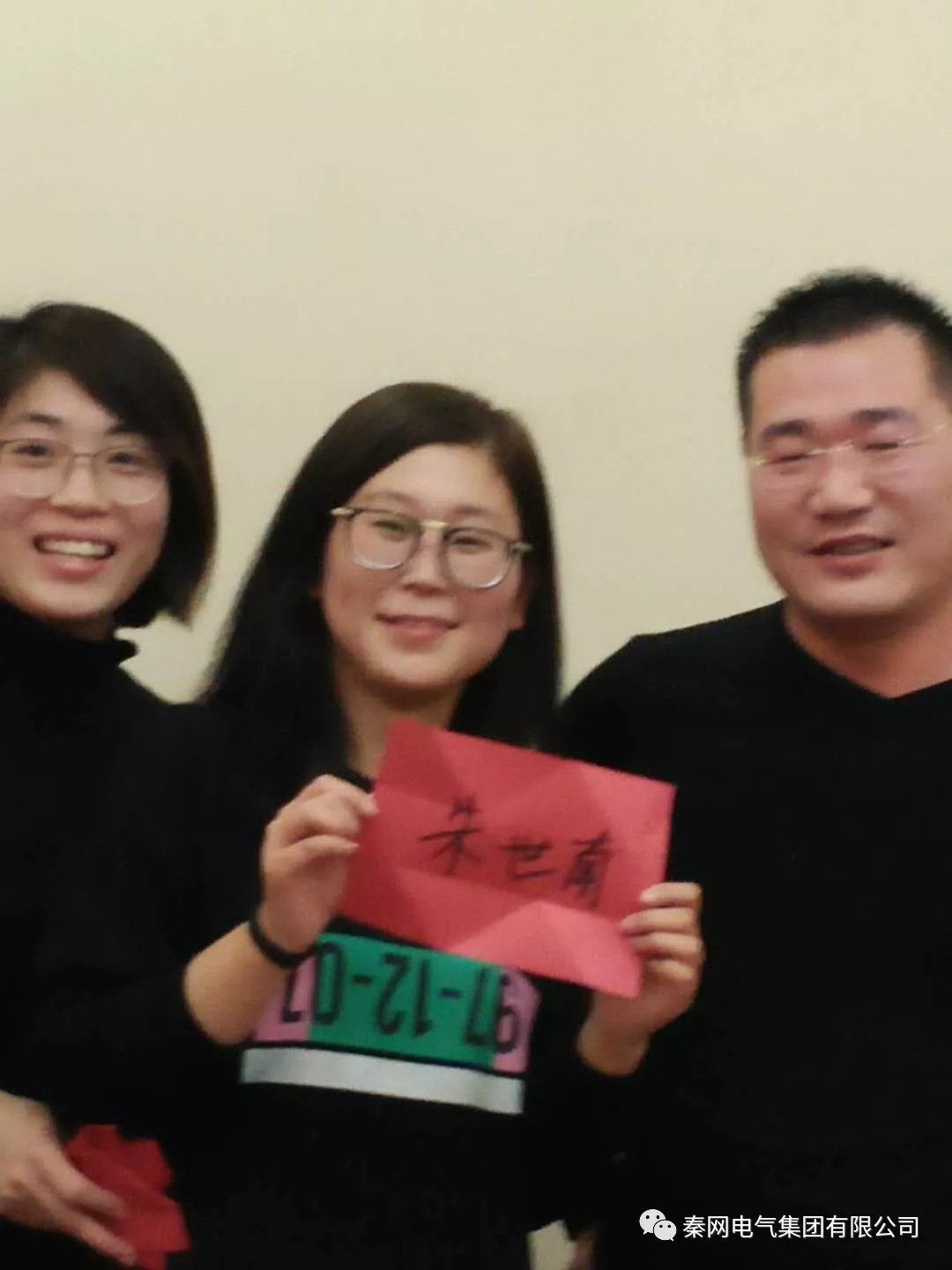 The special prize winner.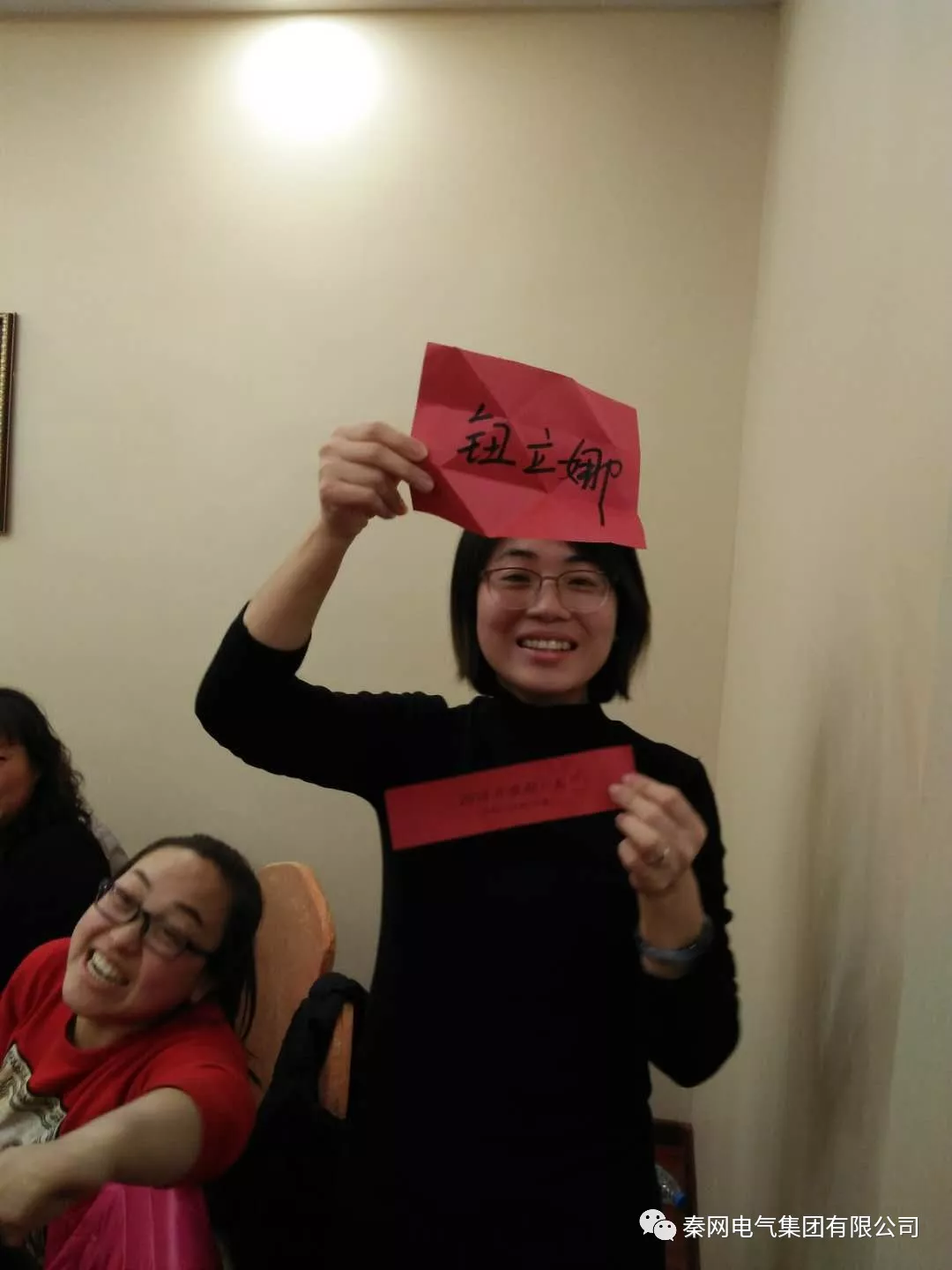 The second prize winner.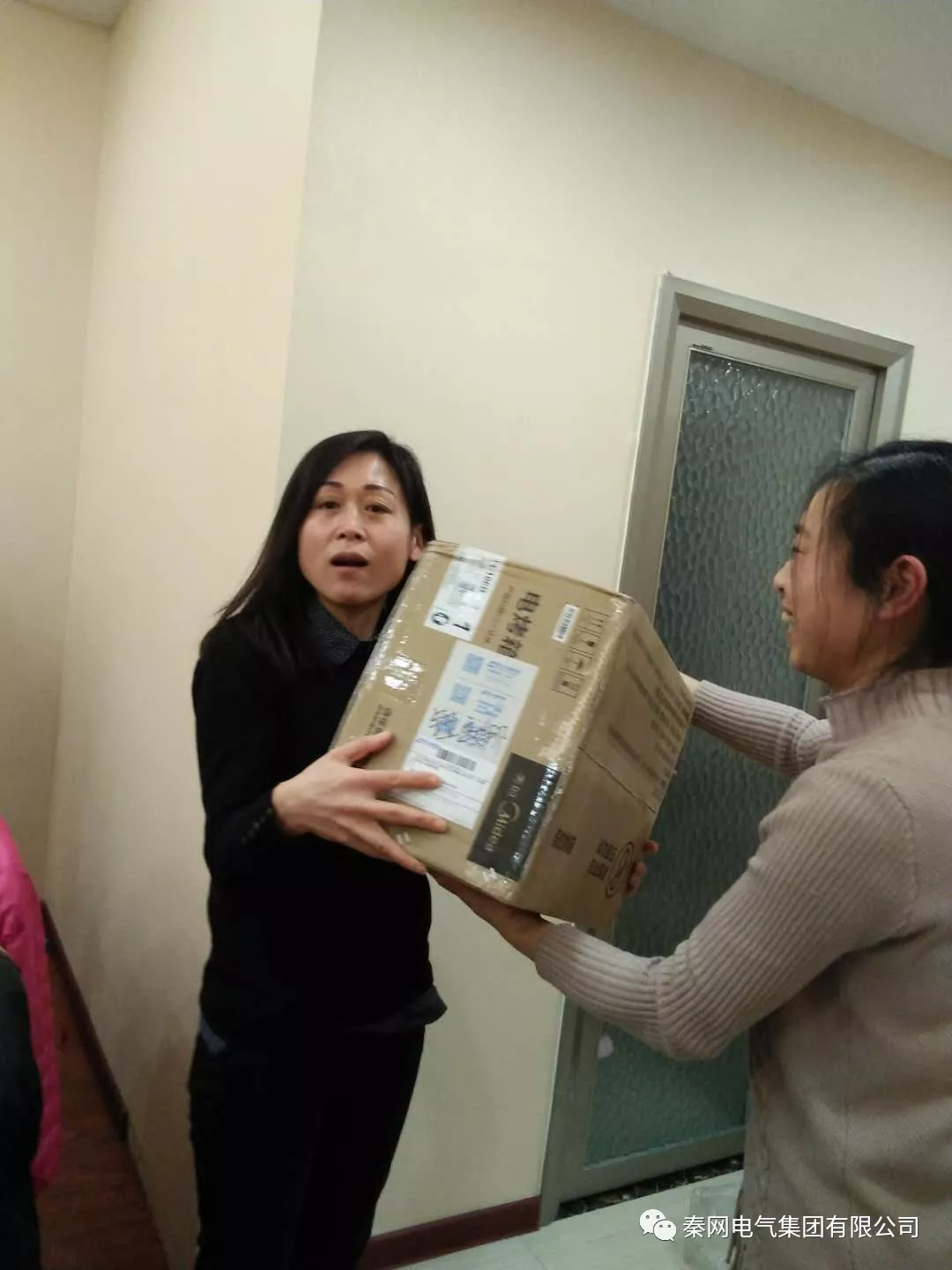 The first prize winner.
Look at our lucky draw cherubs, how cute.
In the process of annual meeting, wang dong for some own opinions on the enterprises future planning, is gives guidance on the specific implementation of the next step, qin is a vibrant, young team, he has experienced the pain of the early, also have labor pains, but we are advancing step by step towards a better future, just as the meeting, wang dong, qin network to be shanhaiguan benchmarking, qinhuangdao benchmarking, and even the national standard, let us as a member of the qin dynasty net heart of proud! Let us work together to create a brilliant tomorrow!